Create Custom
Packaging
and
Boxes
Create Custom
Packaging
and
Boxes
Create Custom
Packaging
and
Boxes
One Stop Packaging Solution- Printed Packaging, Corrugated boxes, CFB boxes, CDU boxes. We Are Great At What We Do!
Create memorable first impressions with branded boxes and packaging that tells your company's Story.
Make your brand unique by bringing your ideas to life.
We make your brand unique by creating custom packaging and boxes and bring your ideas to life.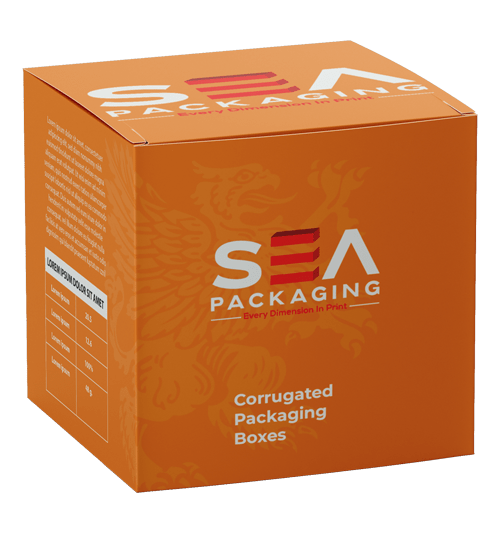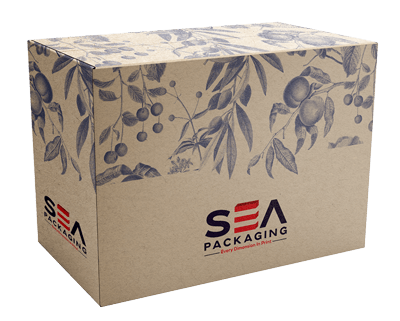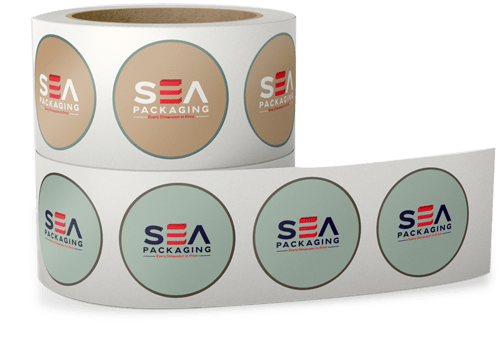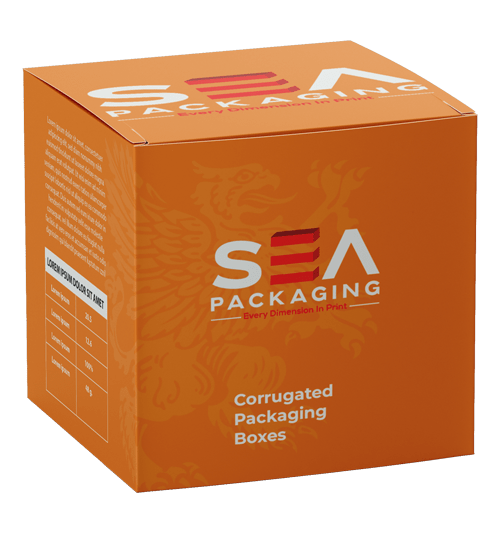 Printing Boxes
We can assist you in designing and developing the ideal UV and hybrid Printing boxes that are consistent with your brand and enhance sales.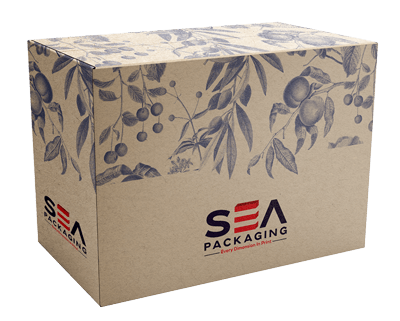 Plain boxes
We have everything you'll need to meet your corrugated Plain box needs. Made of high-quality, dependable materials.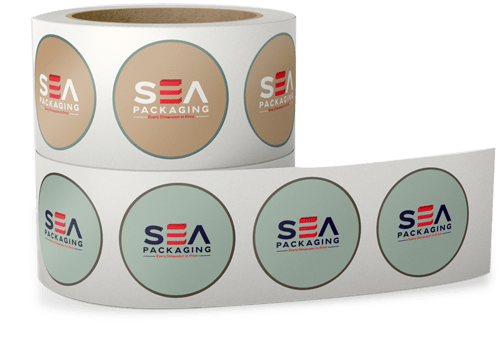 Labels
Labels from Sea Packaging (OPC) Private Limited can be used to promote your business, product, or service outside.
Sea Packaging Private Limited specialises in corrugated boxes and offers printing and production services in-house. Sea Packaging can support your business with bespoke packaging and boxes that fully customise your product, provide an instant quote, and have quick delivery times.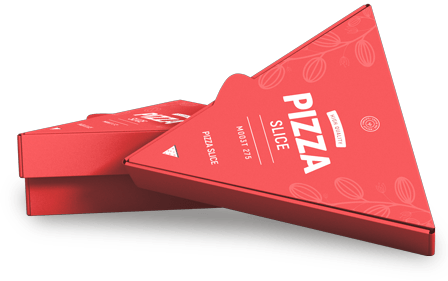 Brilliant Brands Deserve Brilliant Boxes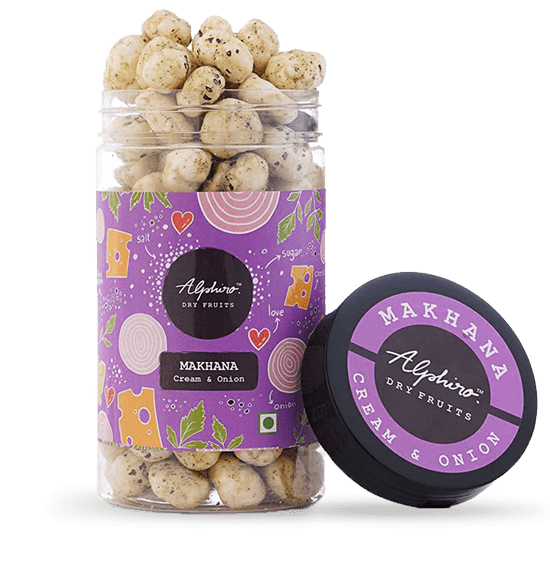 If you don't have to, don't settle for stock sizes. Our box designs can be sized to fit your product tightly and securely.
Our boxes are made to the highest standards. As a result, putting your box together is a simple activity that can be completed in a matter of moments. This entails using the best materials and the most exact layout process.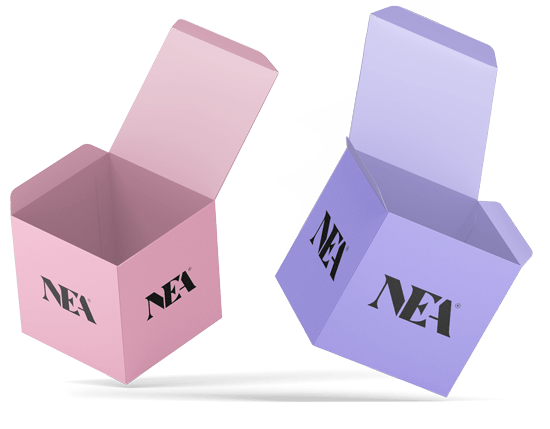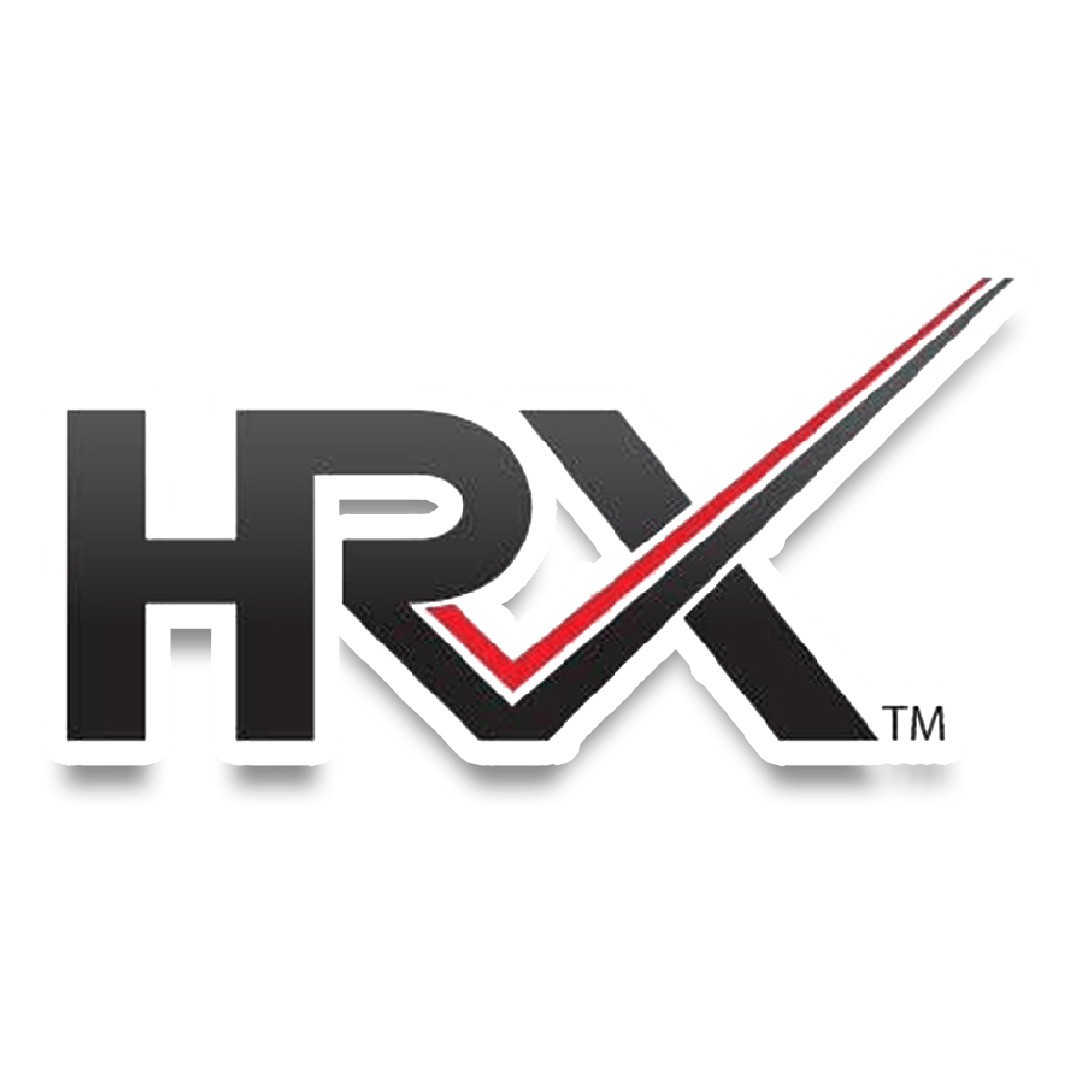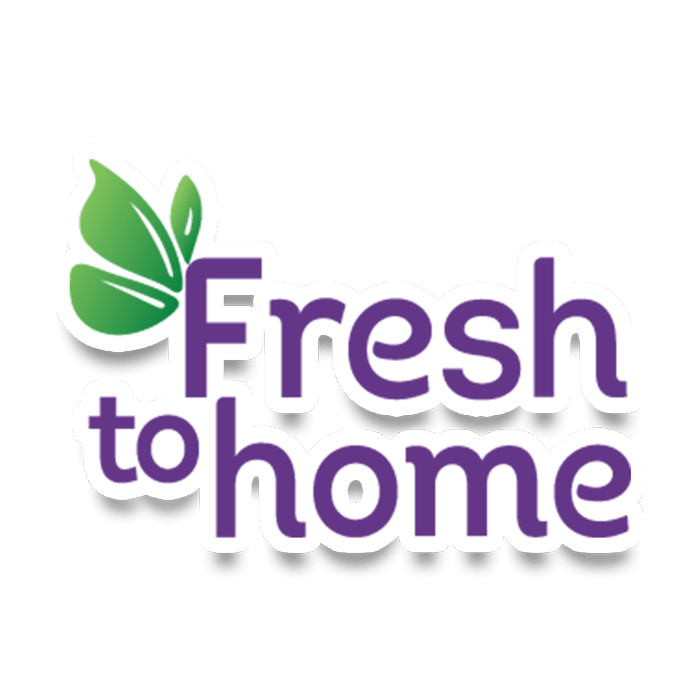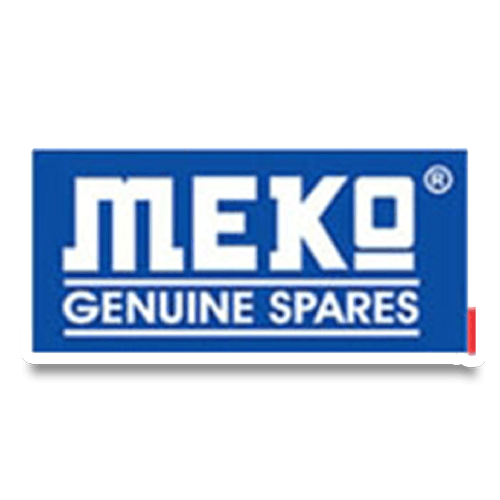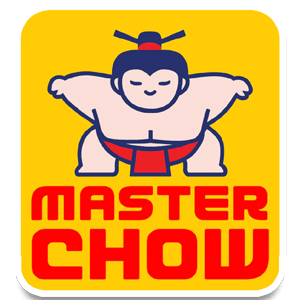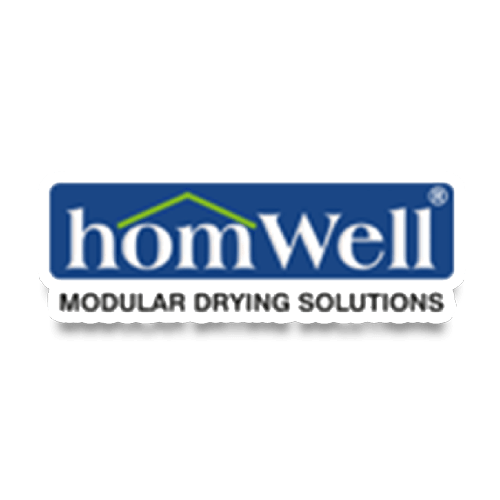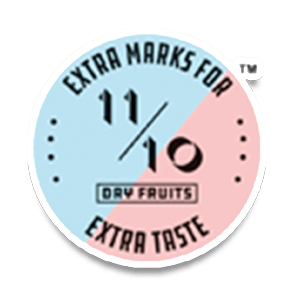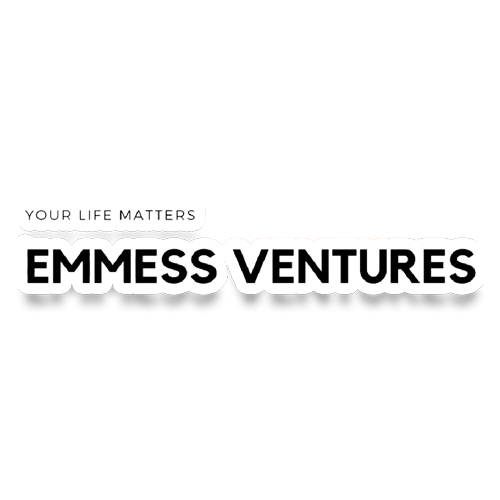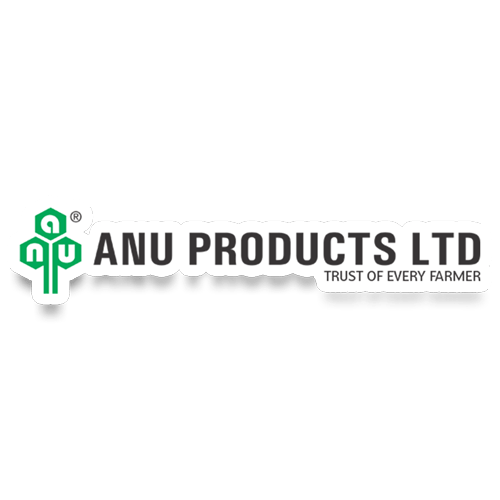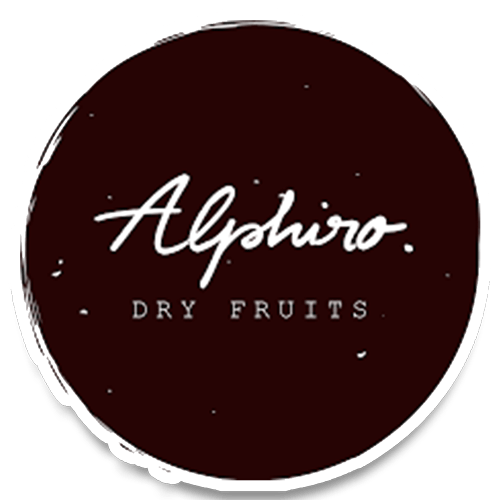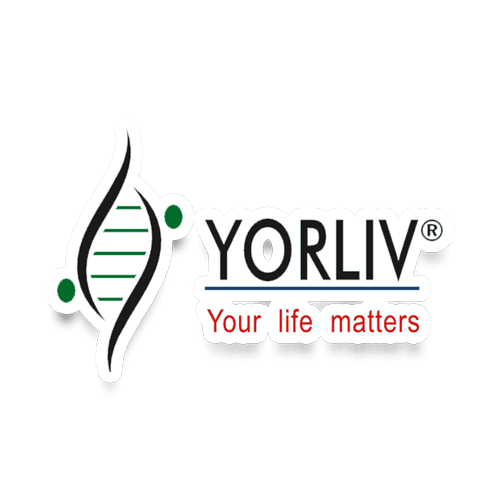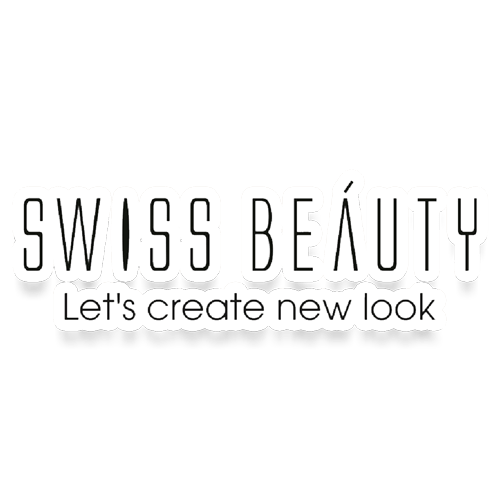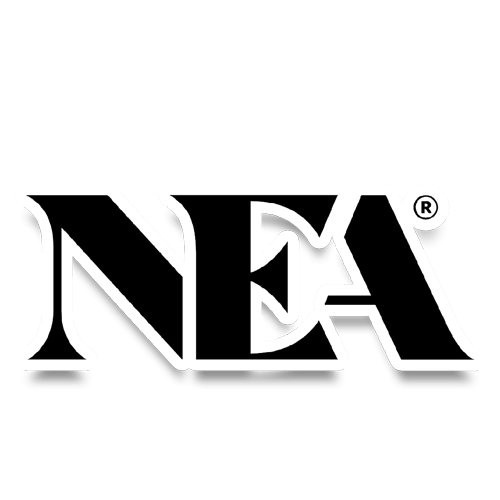 Add Value to a Simple Package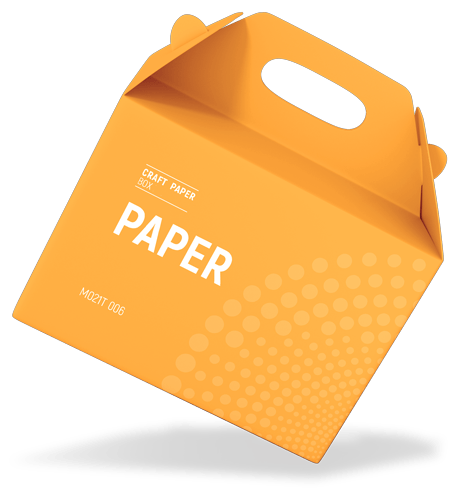 Your products deserve unique packing boxes made with eco – friendly materials, flawless print quality, and stunning designs. No matter your use-case, business, or sector, we create packaging that stands out.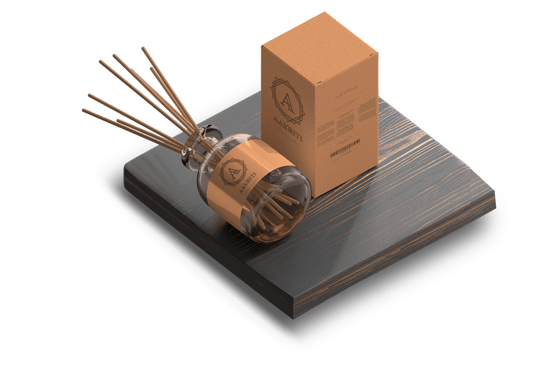 Every custom printed box we make is built exclusively for you – and with your consumers in mind. It can be customised from the inside out. With an unpacking experience unlike any other, make a statement in the mail or on display.
Add Value to a Simple Package